Always Keep Your Items Easy to Find!
Taking your stuff with you on-the-go has never been easier.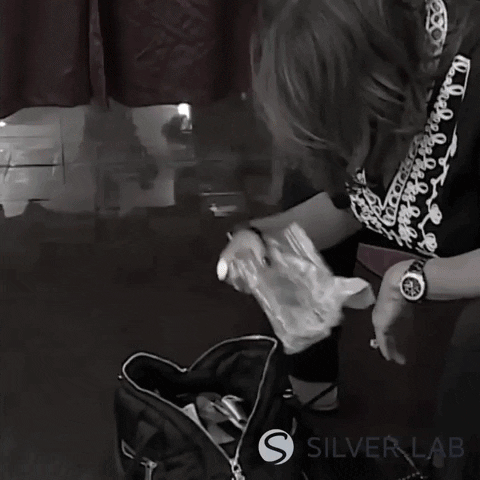 With this Travel Bag Insert Organizer you can fit all of your items inside. Whether it be your cellphone or your facial products, this bag has many pockets for you to fit your items.
Keeping your items organized has never been easy, just reach in your bag and grab your item without the hassle of going through all of the things in your bag. 

Specially Designed With High Quality Nylon
We have hand selected the fabric made of high quality nylon to ensure that this bag is durable and strong to hold all of your belongings.
Abundant Space For Everything
Multiple pockets which will give you more than enough room to store everything .
Universal Design
This bag was designed with simplicity in mind. It has a design that allows you to fit everything on the go allowing you to be organize yet efficient when bringing all your items. 

Lightweight, Breathability, Visibility 
With an outside mesh lining you are able to see each item you put in without the hassle of not knowing what is inside the pocket, this bag is very lightweight allowing it to fit inside your backpack or tote bag seamlessly without it being too big.