Bring images from your device onto paper!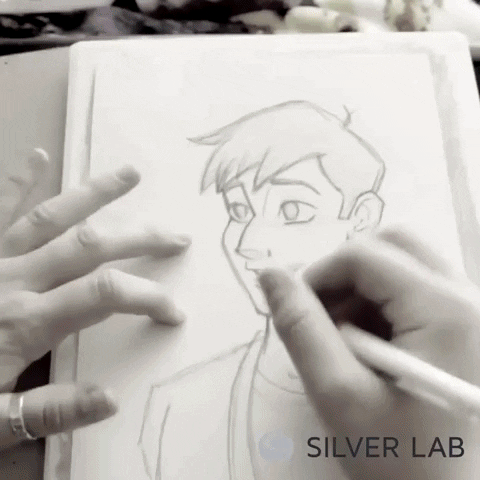 Simply project a digital image to a drawing, painting or any other medium using the amazing mirror. Fun and useful for all levels of artists.
This device also helps improve hand-eye coordination for artists of all ages!
INSTANT PRO: Reflection allows you to trace or draw any masterpiece more easily.
EASY TO USE: Perfect addition to your art kit; makes drawing anything a snap.
ADDED FEATURES:
Perfect for beginners, hobbyists and professionals

Project images onto ANY surface: paper, fabric, wood, etc. You are not able to do this with a traditional light table
Save paper, ink, and time
Collapsible, light, and 

extremely portable

Expand or shrink any of your creations
Specification:
Type: Drawing Board
Material: Acrylic
Waterproof rating: IP65
Suitable for: Animation industry, paper, white cloth, non-woven fabrics, graffiti, etc.

Package List:
1 * Drawing Board
5 * Brackets
1 * User Manual